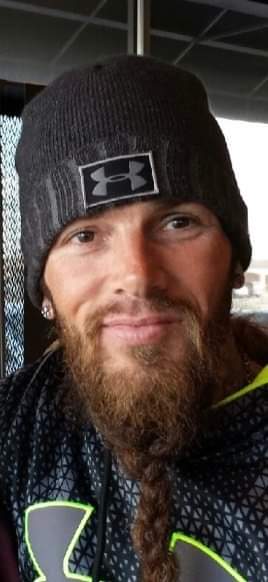 Nathan Kale Choate was born in Kingfisher, OK, on October 6, 1973, to Stephanie and Danny Choate and passed away unexpectedly on August 14, 2022, in Oklahoma City, OK.
Nathan is survived by two daughters, Keana of Anniston, Alabama, and Kalessi of Oklahoma City, two brothers, Brandon Choate and Danny Choate Jr., two nieces, and one nephew and will be missed by many family members and friends.
He is preceded in death by his parents, Stephanie and Danny Choate.
The family will hold a private service at a later date.