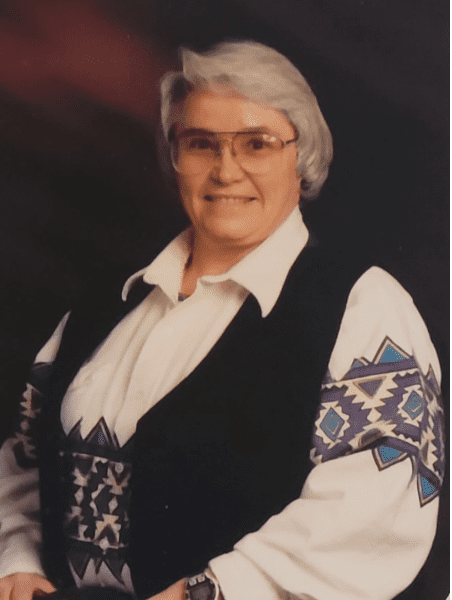 Thomasene "Tommie" Powell was born in Hominy, OK on July 31, 1954, to Tom and Louise Gaylor Allen and went to be with her Lord on August 20, 2022, at St. Mary's Hospital in Enid.
Tommie attended school in Hominy until moving to Oologah, where she graduated high school in 1973. After graduation, Tommie moved to Hennessey where she married Louie Powell and was married to him for 20 years. As a true "tomboy", Tommie was a fan of motorcycles, big trucks, and was active in a softball league. Over the years, Tommie worked for the Town of Hennessey, Pizza Hut, and was a custodian for Oologah and Enid Public Schools. Tommie also served as a volunteer Emergency Medical Technician for many years.
Never having any children of her own, Tommie was always available to give love to her nieces and nephews, their children, and their grandchildren. She could always get a smile of a giggle by performing her famous Donald Duck impersonation.
Tommie is survived by her sister, Carolyn Huckleby of Oologah, three nieces: Debbie Gritz, Vickie Elmer, and Connie Walterscheidt, and nephews, Leon H. Gibbons and Allen J. Huckleby., as well as several great and great-great nieces.
She was preceded in death by her parents, her brother Charlie Allen, her sister Ruby Gibbons, two nephews, James Gibbons and Jason Huckleby, and one Great Niece Tisha Gibbons.
Tommie will be laid to rest at a private burial.
In lieu of flowers, memorial donations may be made in her name to the Alzheimer's Association at alz.org or 225 N. Michigan Ave. Fl 17, Chicago IL 60601.