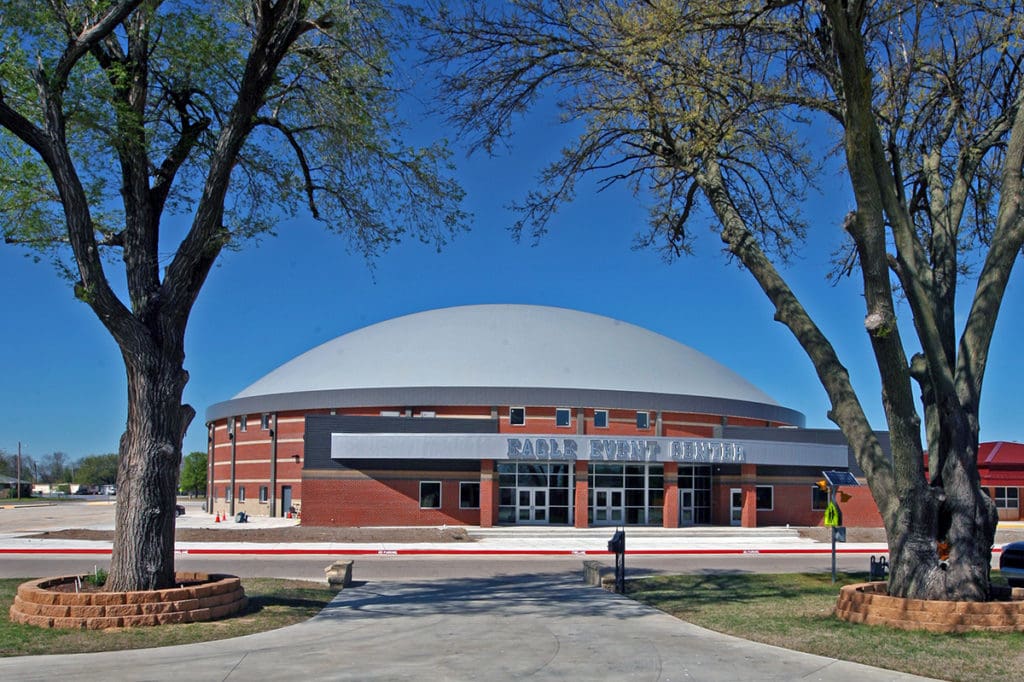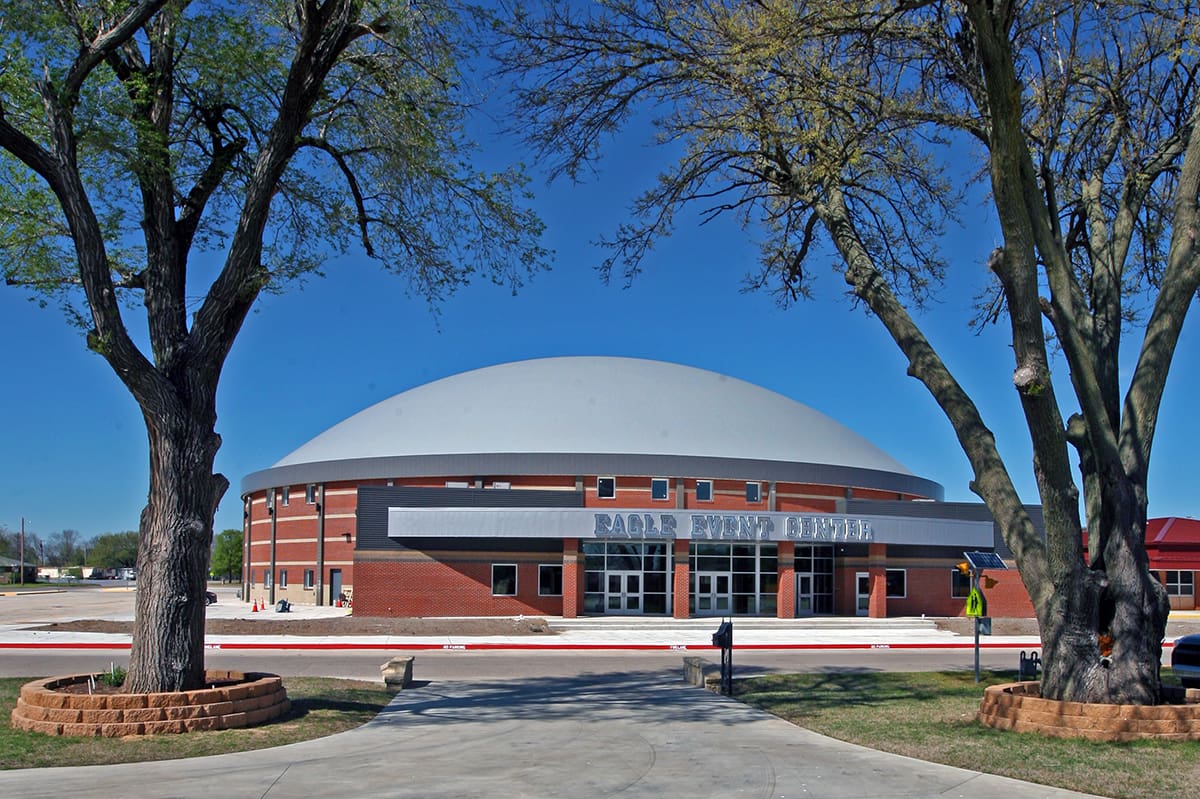 Eagle Event Center
623 E Iowa St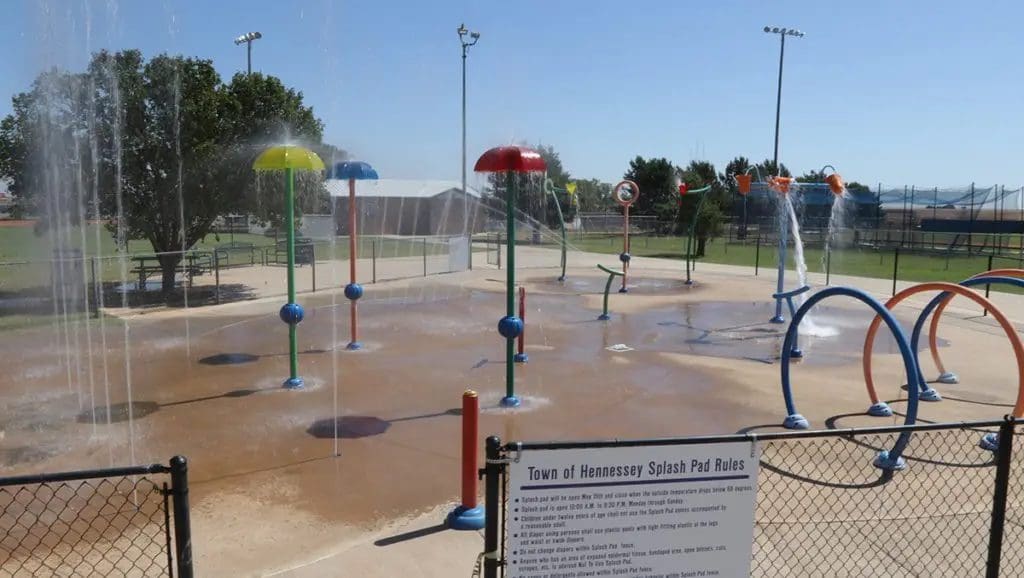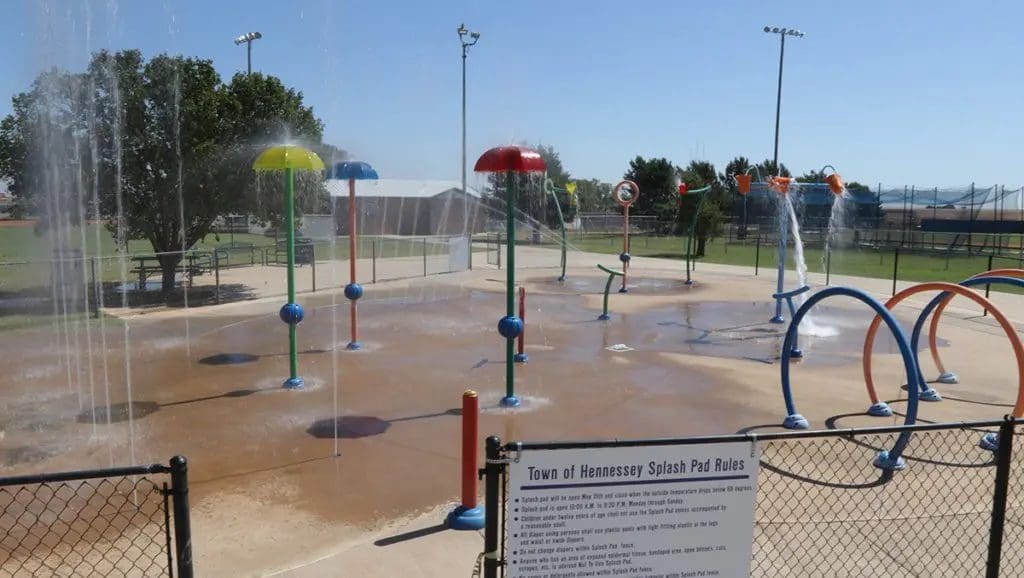 Aquatic Center Splash Pad
459 N Mitchell Rd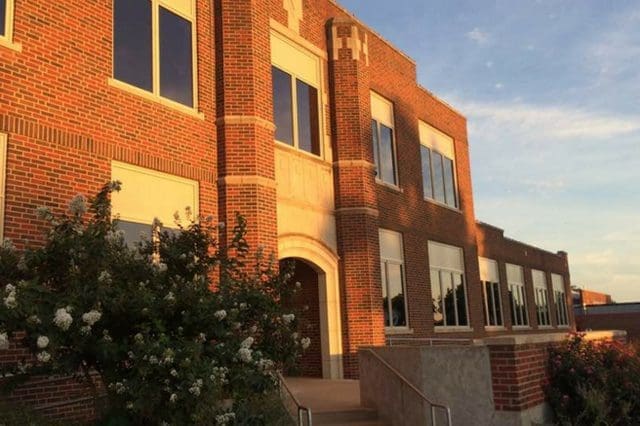 Hennessey Public Library
Hennessey Museum
525 S Main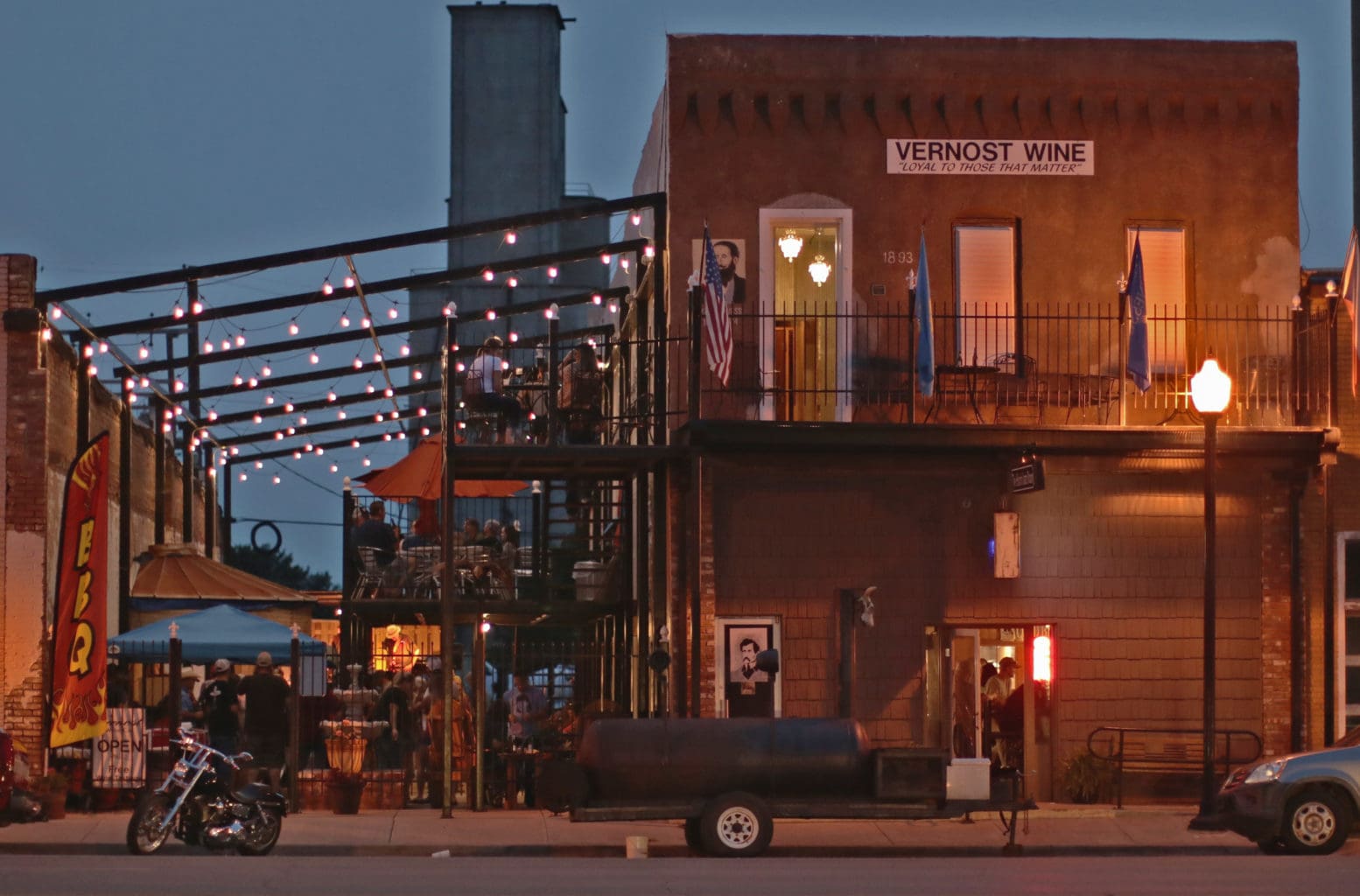 Historic Ranch Room
Vernost Winery
110 N Main St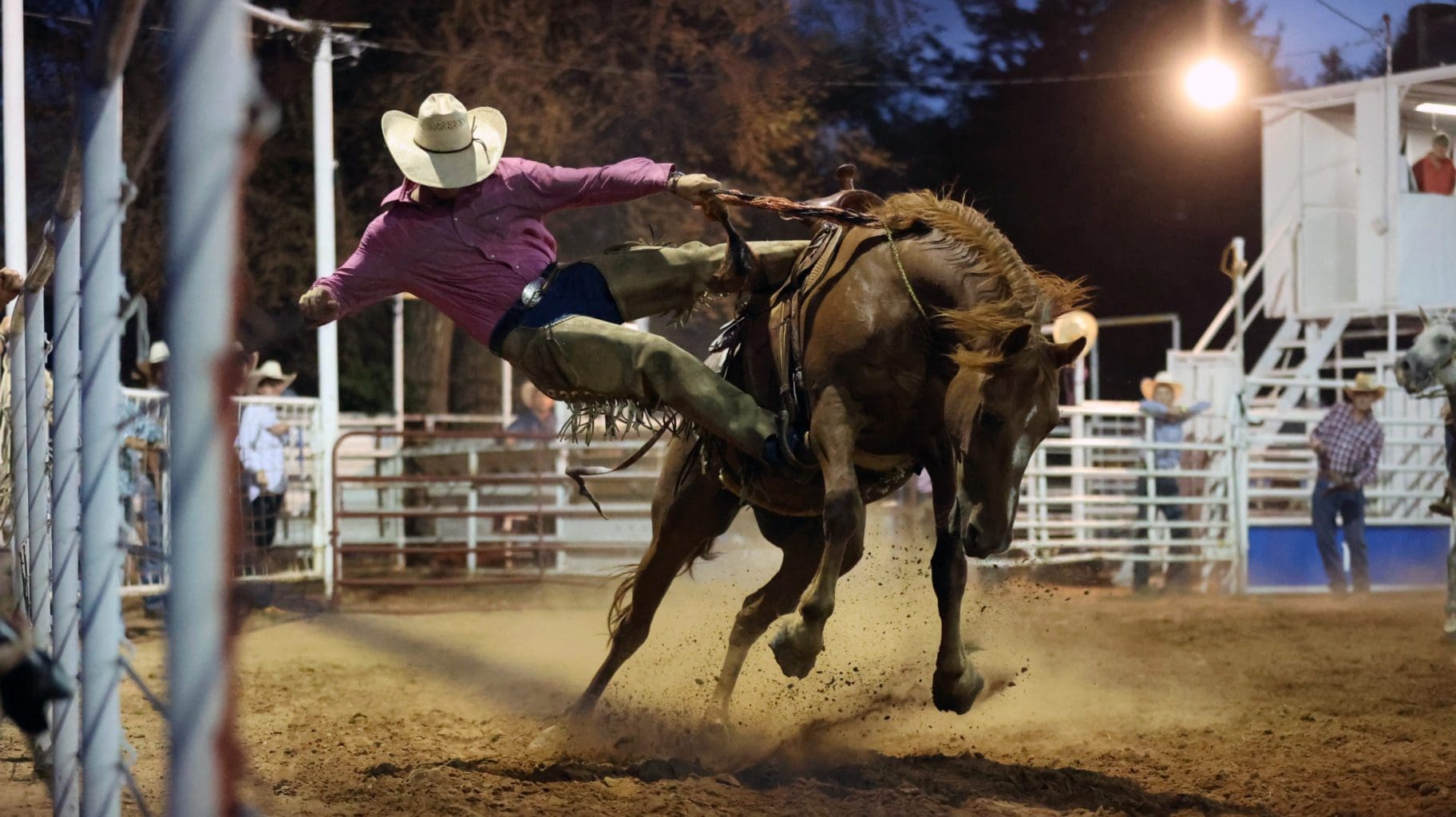 Hennessey Rodeo Arena
W 2nd St and Arapaho St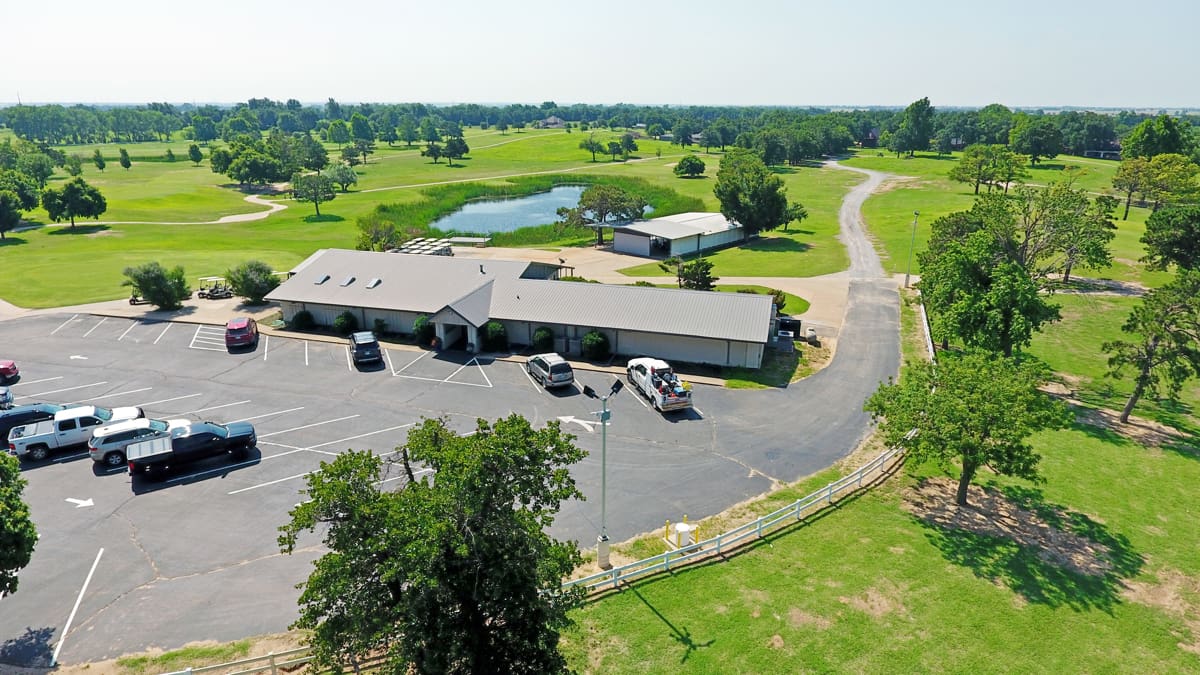 Turkey Creek Golf Course
12424 OK-51

About Hennessey, Oklahoma
Located in north-central Kingfisher County at the intersection of U.S. Highway 81 and State Highway 51, Hennessey was born with the run into the Unassigned Lands of central Oklahoma. Kingfisher, the county seat, lies eighteen miles to the south. In presettlement years various Plains tribes traversed the region in their search for buffalo and other game. Nearby, Turkey Creek is a tributary of the Cimarron River.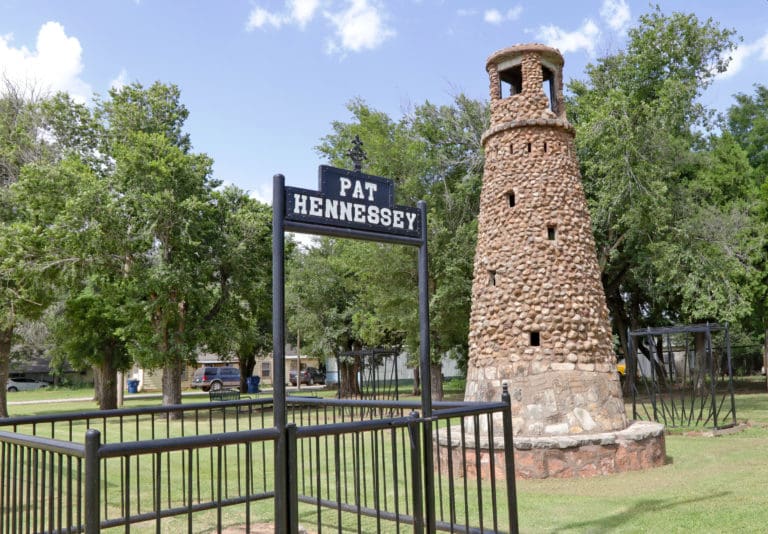 Pat Hennessey Park 485 N Arapaho Street
The Pat Hennessey Memorial Park can be found at Iowa and Arapaho streets. The location of his body is another story. Pat Hennessey was originally buried next to the location of his death in a shallow grave. Rocks were placed over his body, and teamsters passing by would continue to place markers on his grave. At some point in history Hennessey's body was moved. It is possible his relatives came from Ireland and reclaimed his body. In any case, it is not at the marker site at Memorial Park: excavations there produced no remains.
Historic Ranch Room and Vernost Winery
Built in 1893 by Fred Fromholz, this two story building features aged knotty pine paneling, portrait of Pat Hennessey tied to a wagon wheel which has graced the Ranch Room since the original land run. The ranch room has housed many different businesses through out its over 125 year existence. Since 2014 Vernost Winery uses the back rooms for fermenting their wines, and the front for serving, they're courtyard next to the building is where the old Ortman Theatre was located.
First Rural Mail Route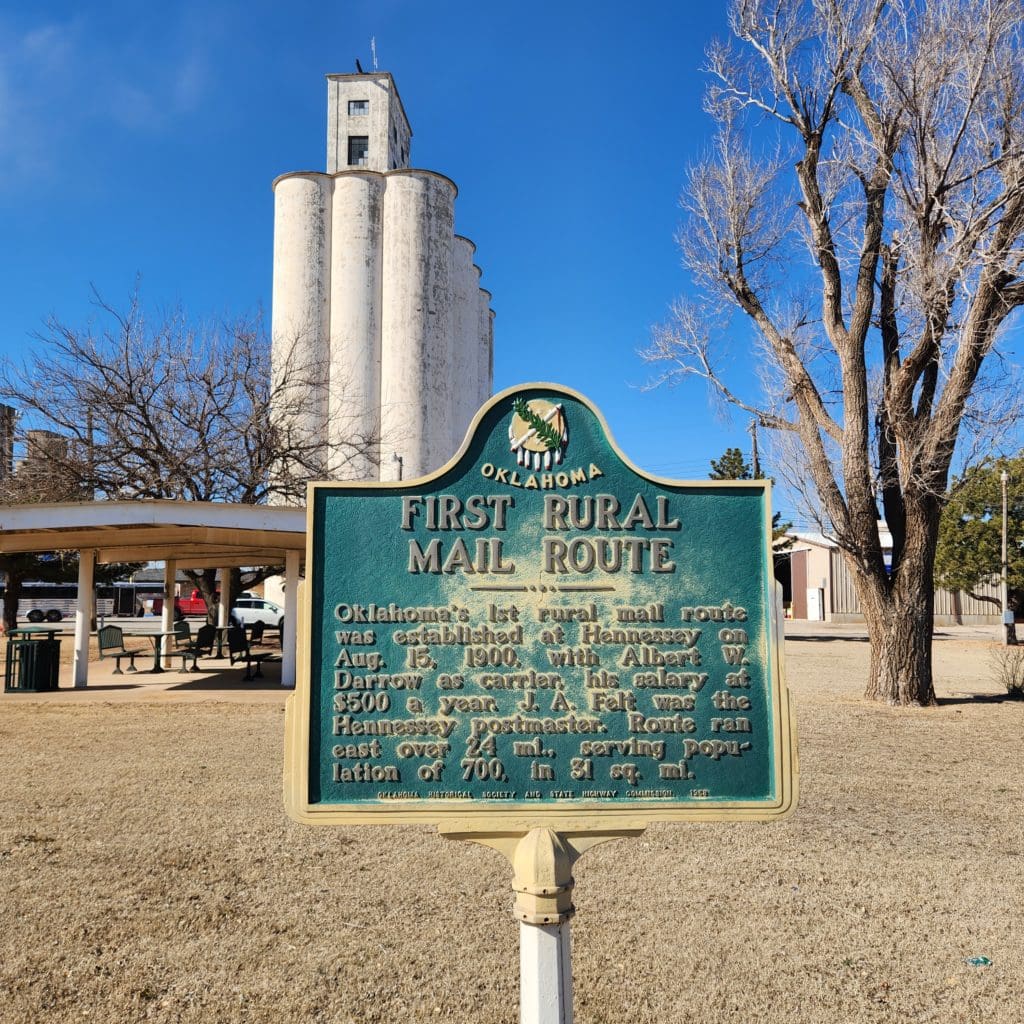 Kingfisher County
Location: on US-81 in Memorial Park in Hennessey
Oklahoma's 1st rural mail route was established at Hennessey on August 15, 1900, with Albert W. Darrow as carrier, his salary at $500 a year. J. A. Felt was the Hennessey postmaster. Route ran east over 24 miles, serving population of 700, in 31 square miles.
Roy V Cashion Statue
The Roy Cashion Memorial statue is located in Memorial Park on the west side of Highway 81 in Hennessey, Oklahoma.
Roy V. Cashion 1st Okla. Vol. U.S. Cavalry After his regiment helped in the victory at Las Quasiman, Cuba. he was killed as he charged over San Juan Hill. July 1, 1898 in the Spanish-American War. This Oklahoma boy – Hennessey High School graduate – rode horse-back to Gurhrie, and enlisted on May 5, 1898, in "Rough Riders" under Col. Theodore Roosevelt.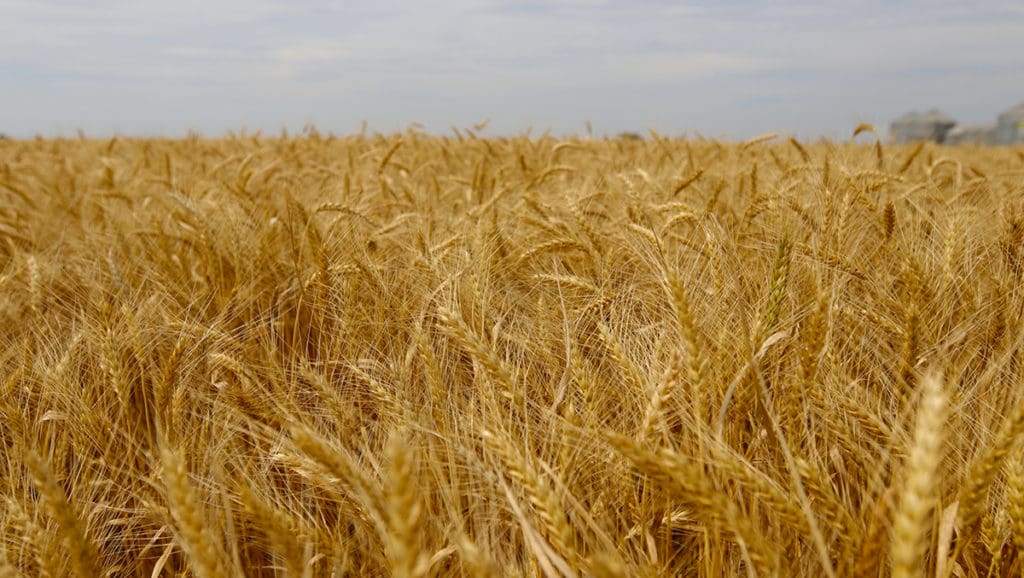 Baker's Ranch
Located 3 1/2 miles south and 1/2 mile west of Hennessey. Builtin 1883, this ranch station was a noted watering hole for the old Chisholm Trail. It was attacked in the last Indian war and found deserted a few days later, July 5, 1874, by Indian Agent J. D. Miles who asked for U.S. Cavalry to guard the trail in this section. This site was laid out in 1890 as Baker City, but soon became ghost town and now nothing remains.
Bull Foot Station
Located southeast of Main Street and Seventh Street in Hennessey, This station was noted for its water well. The name came from a huge indentation in the ground here resembling imprint of a Bull's Foot. The buildings were located 50 yards east of the old trail, and 4.5 miles south of the north line of the Oklahoma Land which was opened to settlers by the Great Run, April, 22, 1889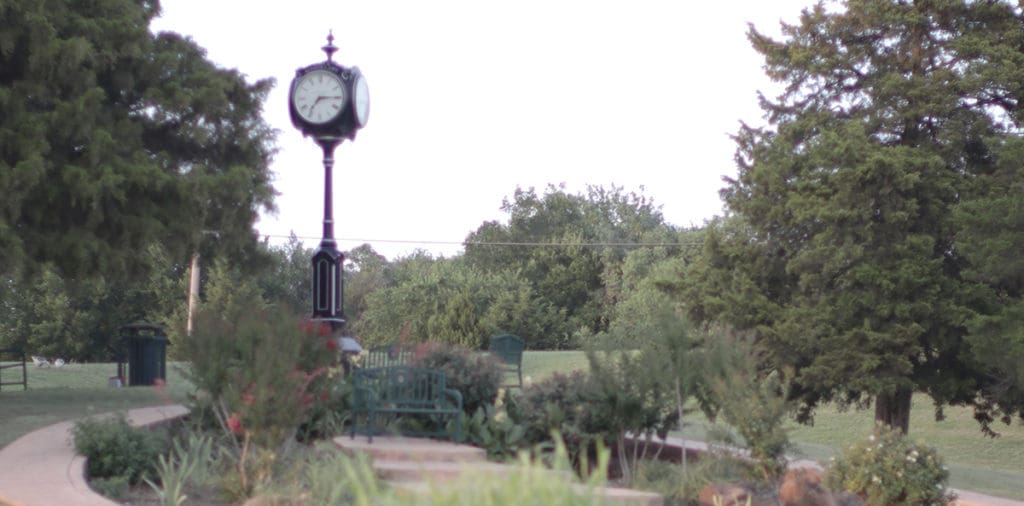 Buffalo Springs
Located one mile north and 1/3 mile west of the town of Bison, this was a noted watering place on the Chisholm Trail.It was the campsite of Pat Hennessey and his men just before they were massacred seven miles south. After killing Hennessey and his men, the war band was stood off by ranchmen at the Springs. Crowds gathered here before the Oklahoma Land Run on April 22, 1889