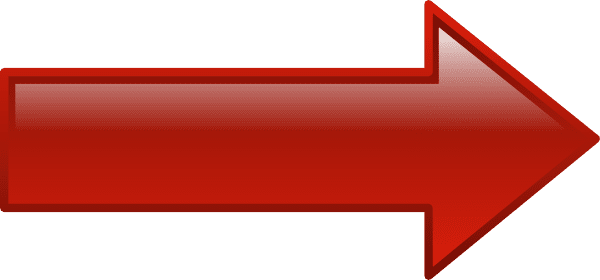 Attention all pldi.net customers! If you signed up but did not receive our emails, here is what Pioneer says you must do. Directly from mail.pldi.net
• Search your emails for Daily Digest 
• Find All About Hennessey email. If you do not see us, go to the top tab (My Account).
• Click on the email and at then the top tab that says release.
• When the two check off boxes appear, click the one that says modify my friends box and you will always receive our emails.

This is the only fix according to Pioneer. You might also try adding angie@kjfilmworks.com as a friend.