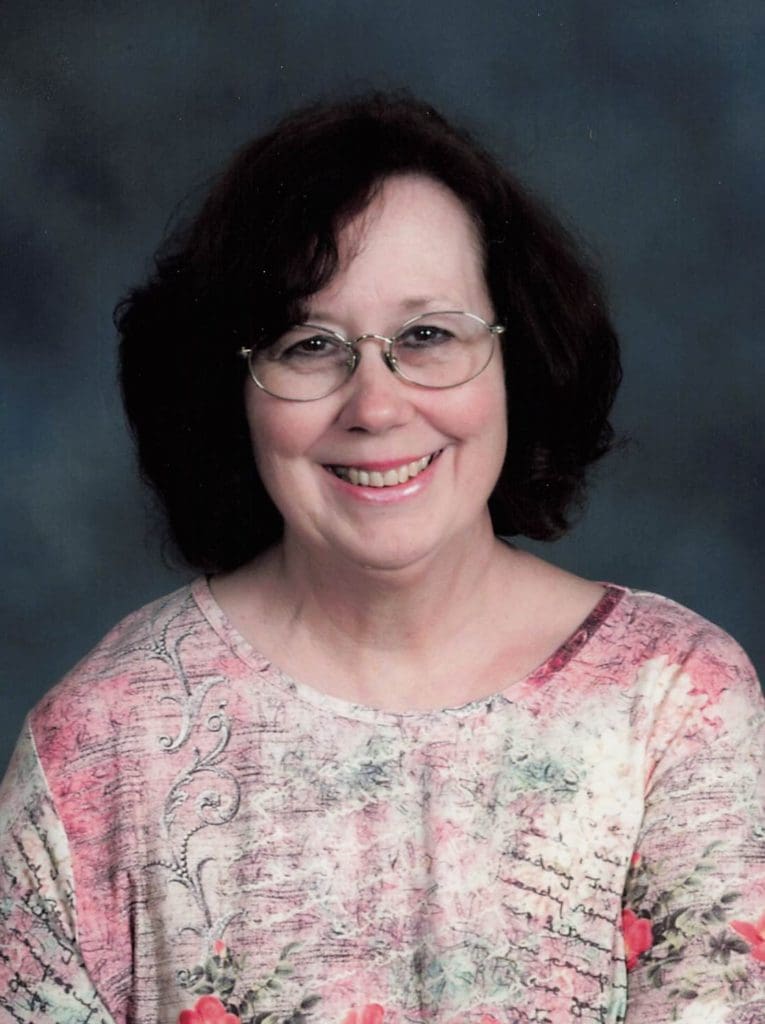 Mary Francis Ziegler Burdick passed away on April 5, 2023 in Hennessey Oklahoma.
She was proceeded in death by her parents, Mary and Francis Ziegler and one brother Paul Ziegler. Mary was born on December 21, 1947.
Mary retired from service to the State of Oklahoma in 2010 where she worked in several agencies during her career. Mary obtained a B.S. in Human Resources Management from Southern Nazarene University, Bethany, OK, in 1997. Mary was active in her children's activities such as dancing, homeroom mother, PTA. Additionally she was a member and officer in numerous organizations in her career such as Beta Sigma Phi Sorority, Meeting Professionals Intl., American Business Women's Assn. She was also a proud Red Hatter.
She is survived by her daughters, Tracy Solis and April Wright, sons-in-law, Juan Solis and Erick Wright, her grandson Christian Solis, and wife Madison, her great grandson, Merick Solis, sister Ann Ziegler and brothers Larry, John, and Peter Ziegler.
Graveside services for Mary will be at 2:00 PM Monday April 10, 2023 at Fairlawn Cemetery in Oklahoma City under the direction of Cordry-Gritz Funeral Home, Hennessey. Viewing will be at the funeral home Saturday April 8, 2023 from 9:00 AM until 6:00 PM.