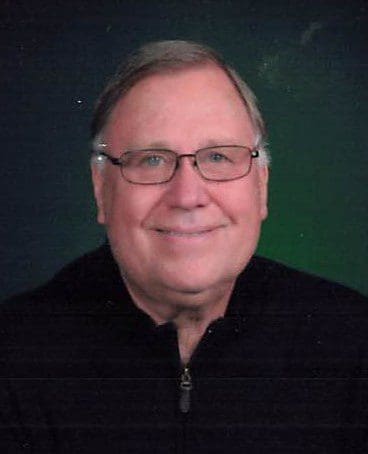 The funeral for Mike Blaser, 76 will be at 1:00 PM Thursday March 23, 2023 at Hennessey High School Auditorium officiated by Jimmy Berkenbile. Burial will follow at Garber Cemetery under the direction of Cordry-Gritz Funeral Home.
Mike was born in Enid on July 9, 1946 to Freddie C. and Irene Rose Blaser and died Saturday March 18, 2023 at OU Medical Center in Oklahoma City.
Mike married Rita Brimm in Oklahoma City May 25, 1968.
Mike coached fifth and sixth grade peewee football in Hennessey for thirty-two years. He took great pride in the kids he coached. He was known for The Big Hit Award where he bought his players a Snickers bar and a Coke when they made a big hit on the field. Mike ran Pioneer Trucking from 1983 to present.
He was also well known for his giving and generosity. Many children called him the "M&M Man" because he would buy M&M's for children at every game he attended whether he knew the child or not.
Mike is survived by his wife Rita of the home; two sons Kyle Blaser and wife Krista of Edmond, Benny Blaser and wife Karen of Scroggins, Texas; one daughter Chelli Rapp and husband Chris of Hennessey; six grandchildren Blake, Carson, and Chase Blaser, Ashton, Kaden, and Kalli Rapp; two sisters Vicki Brown and husband David, Vonda Benton, one brother Fred Blaser and wife Cindy, all of Enid.
He was preceded in death by his parents.
In lieu of flowers memorial donations may be made in Mike's name to Forgotten Ministries with the funeral home serving as custodian of the fund.