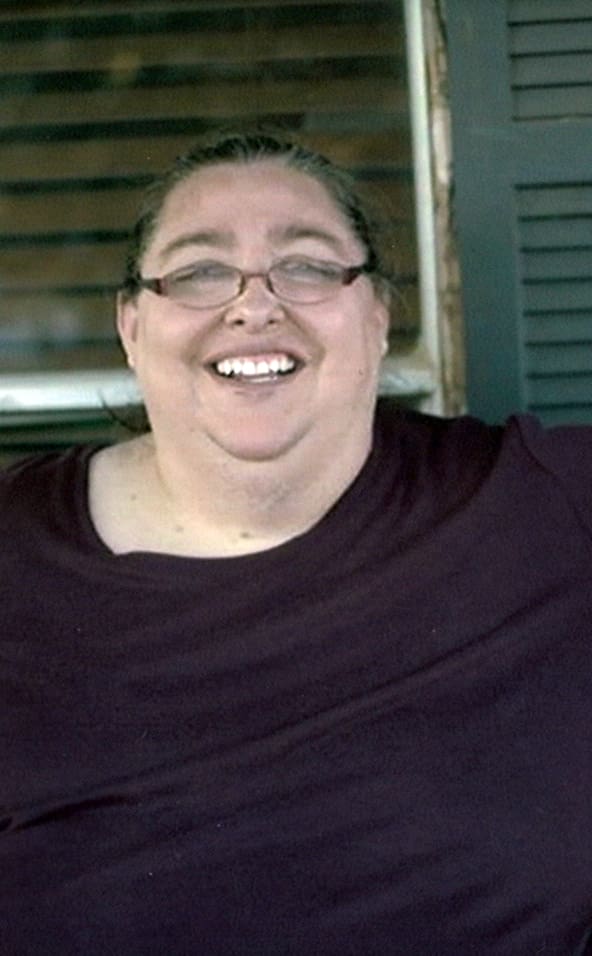 Nurse, co-worker, friend, daughter, sister, niece, and saint. These are some of the words used to describe Carla Best, LPN, Assistant Director of Nursing and Rehab. On July 9, 2022, Carla Best, age 44, passed away at Integris Bass Hospital in Enid. Family, friends, co-workers, and more immediately felt the loss.
Carla was described as a saint by many who knew her. She started her journey at the care center in 1996 and made an impact in many lives for over 26 years. She worked various roles at her time at The Hennessey Nursing and Rehab. Those included CNA, LPN, charge nurse, business office manager, MDS coordinator, Assistant Administrator, Assistant Director of Nursing, and she even worked as a social service director. She worked just about every job there is in the care center. Why did she do that? Carla loved helping others, that's why.
Carla's warm heart and generous spirit will be missed by many, including the staff and residents at Hennessey Nursing and Rehab. The staff was Carla's work family, but some co-workers are actually family. Carla's mom Genie, stepdad Lencho, brother Jr, and cousin Lana all work at the facility. Her uncle Mike lives at the care center. Some said she practically lived there herself. Anyone, who knew Carla, can tell you how she loved her family more than anything, except maybe George Strait or the Oak Ridge Boys. She also loved superheroes. Iron Man, Captain America, and Thor were a few of her favorites. All the care center's staff know that Carla was the true Superhero. She filled in whenever and wherever she was needed.
That being said, the word Superhero can be added to the list of words that describe Carla. Nurse, Co-worker, Friend, Daughter, Sister, Niece, Saint, and Superhero. Carla Best will be missed forever.
Carla's friends and family are asking that memorial donations be made to the Carla Best LPN Scholarship Fund. The Cordry-Gritz Funeral Home is serving as custodians. This fund will go to help others who need a helping hand so they can follow in Carla's footsteps and help others.