HENNESSEY HOSTS CROSS COUNTRY MEET
About a dozen schools from around the area, and hundreds of participants converged on Turkey Creek Country Club west of Hennessey today for the annual Hennessey Cross Country event.
This event is a huge opportunity for Hennessey. It brings hundreds to our small town and let's us show off our amazing country club. Later in town the restaurants were packed. I give the promoters of this event 2 thumbs up!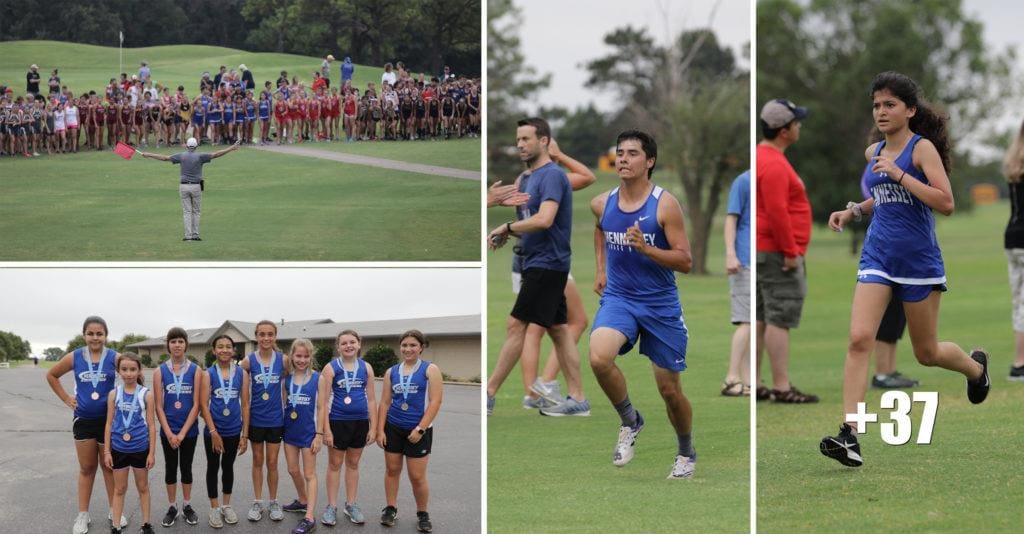 allabouthennessey.com
About a dozen schools from around the area, and hundreds of participants converged on Turkey…