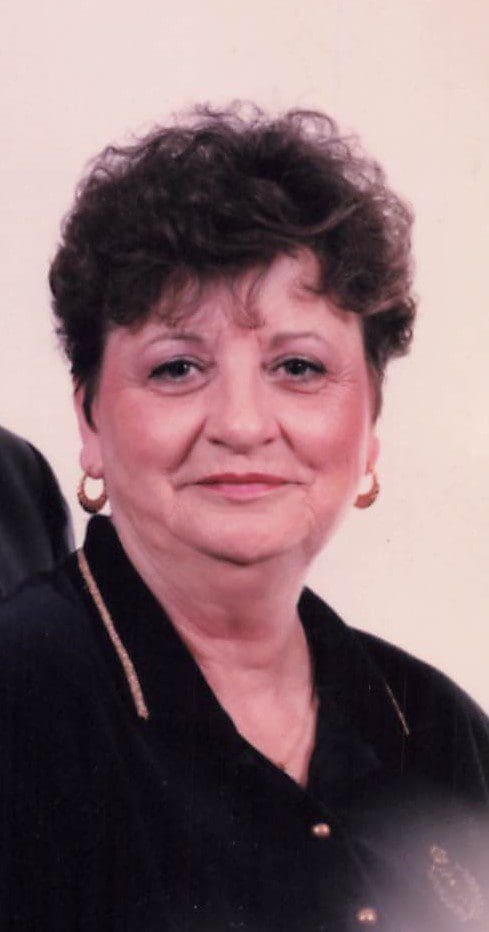 Lorna Kay Glenn passed away on February 15, 2023 surrounded by family and friends. She was truly anxious to see the face of our Lord and Savior and to reunite with her loving husband and daughter.
Lorna was born on October 30, 1935 to O. E. and Corene Harrison. She was the fourth child and the baby of the family. She was born and raised in Plainville, Kansas and always cherished her childhood and Kansas roots.
On March 5, 1955 Lorna married Harold Glenn. They raised two daughters Cheryl Denise and Cathy Dawnette. Lorna cherished her girls.
Lorna loved all sports, especially the OU Sooners. She recorded and kept all the games they won.
Lorna and Harold traveled the United States on their motorcycle. She cherished the friendships they made on these rides.
Lorna loved a good time. She was always in the middle of any fun being had. She truly could light up a room.
She was Meme to six grandchildren and eleven great-grandchildren. Her grandchildren were proud to have a "cool" grandma.
Lorna leaves behind one daughter Cheryl Vaverka and husband Jesse of Hennessey; one son-in-law Jay Culp of Cushing; one sister Donna Simpson of Plainville, Kansas, nieces, nephews, and many friends that were like family to her.
She was preceded in death by her parents, two brothers, and husband Harold, her daughter Cathy, one nephew and many friends.
Funeral services will be at 11:00 AM Tuesday February 21, 2023 at First United Methodist Church officiated by Rev. PJ Stewart and Jimmy Berkenbile. Burial will follow at Hennessey Cemetery under the direction of Cordry-Gritz Funeral Home.
Memorial donations may be made in her name to the First United Methodist Church with the funeral home serving as custodian of the fund.