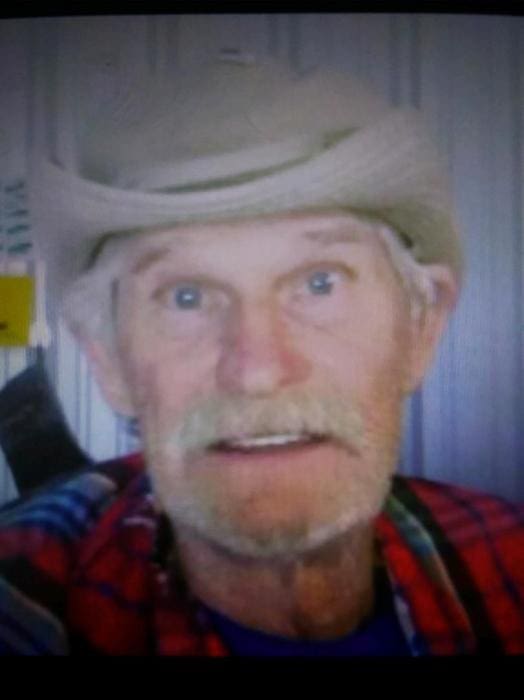 Edward Lee Seiger was born April 21, 1948 in Los Animas, CO to Otis and Thelma (Slape) Seiger and entered into eternal rest on December 23, 2019 at the age of 71.
Edward attended Hennessey Schools. He was in the army from May 7, 1970 to May 6, 1976. and received a National Defense Service Medal. He married Sharyl Weber in June, 1973 in Dover, OK and they made their home in rural Hennessey. He worked for George E. Failing in Enid where he was a machinist and later a self-employed carpenter. Edward loved to fish, hunt, have lunch at Gail's Grill and 81 Diner in Hennessey and visit with friends.
Edward was preceded in death by his wife, Sharyl; his parents Otis and Thelma Seiger; two sisters, Beatta von Schultes and Thora Stitt.
Edward is survived by his two children, Phillip Gerber and wife Alicia of Syracuse, NY and Karyn Ryneer and husband Mike of Williston, SC; 4 grandchildren, Seth Gerber, Laura Gerber, Blake Ryneer, Makayla Ryneer and her daughter and Ed's great granddaughter, Harper Lee Jackson; his sisters, Cheryl Jantzen and husband Greg of Cherokee, OK; Tammie Booth and husband Mike of Billings, OK; his brothers Lester Seiger and wife Mary of Lawton, OK; Audry Seiger of Hennessey, OK; Earl Seiger and wife Kathy of Hennessey, OK; Kilven Seiger and wife Sharon of Hennessey, OK; Rex Seiger of Hennessey, OK.
Edward fought a hard fight with cancer and its effects, but he will always be remembered for having a positive, loving attitude and a smile.
Edward is to be cremated and will have a private service with family and friends at a later date.
In lieu of flowers, donations may be made to Valir Hospice, 9800 NW 6th, Oklahoma City, OK 73106.