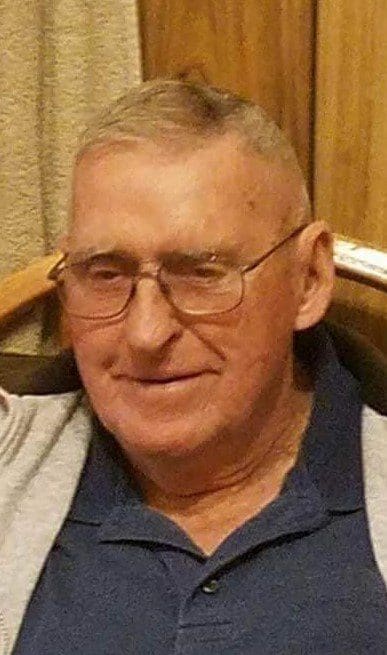 Services for Edward F. "Tex" Powers, 90 will be at 2:00 PM Saturday February 18, 2023 at Hennessey Cemetery Pavilion officiated by Wesley Phillips. Arrangements are by Cordry-Gritz Funeral Home.
Edward was born at Sedalia, Missouri on January 2, 1933 to Loren and Rhetta Powers and died Tuesday February 14, 2023 at his residence in Hennessey.
He was an Eagle Scout and a Boy Scout Leader. Following high school Edward joined the US Air Force where he retired after twenty years of service plus twenty years in civil service. Edward was a Purple Heart Recipient. He was a member of the American Legion and Lions Club.
Edward married Nadine Frakes in Kingfisher on December 16, 1963.
Edward is survived by one daughter Sheryl Watkins and husband Troy of Hennessey, one son Bryan Powers and wife Sue of Edmond; seven grandchildren Brandi Bedford, Lindsey Shimanek, Ashley Vrska, Dara Bremmer, Bethany Watkins, Bryce Powers, Kyle Watkins; fifteen great-grandchildren, and one great-great grandchild.
He was preceded in death by his parents, his wife Nadine, three brothers and one sister.