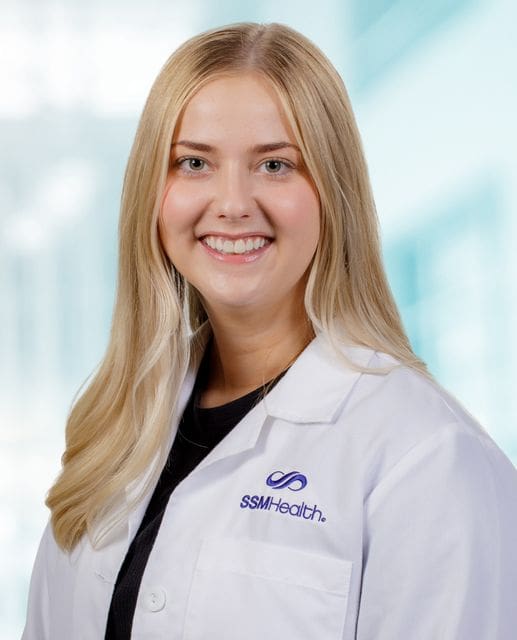 Alicia Sparks (Fuksa) AuD. a 2014 Hennessey grad completed her undergraduate studies at Oklahoma State University earning a B.S. in communication sciences and disorders. Then when on to graduate school at Wichita State University completing a Doctor of Audiology degree.
For the past few years, Alicia has been working in Tulsa and recently accepted a new position in Oklahoma City at the SSM Health Medical Group on the campus of St. Anthony Hospital.
Alicia said, "The difference in this position is it is in a hospital setting. I see children and adults for diagnostic testing of the auditory system and treatment for adults with hearing loss and tinnitus. I am also closer to family and friends now."
Alicia married Mason Sparks in 2020, also a Hennessey native and grad, and is the daughter of Chris and Janice Fuksa of Hennessey.