PARADE LINE UP
LINE UP IS AT 5:00PM IN FRONT OF THE SCHOOL ON MITCHELL ROAD.
Have Questions? contact Mariana
REGISTER YOUR ENTRY FOR HENNESSEY'S
ELECTRIC LIGHT CHRISTMAS PARADE!
ALL ENTRIES MUST BE LIGHTED.
CASH will be awarded to the best decorated entry in each category
Put lights on anything that moves and be a part of the Electric Light Christmas Parade.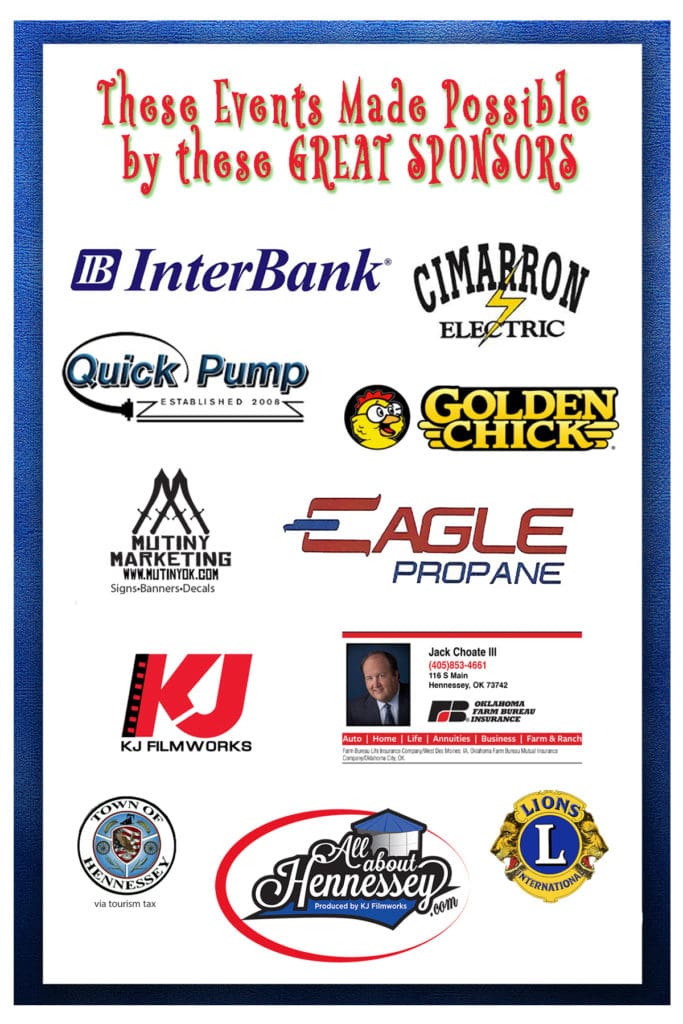 Photos for inspiration