Welcome to Hennessey!
EVENTS
ATV – UTV Barrel Racing • (Adults) North of Dollar General (north of hwy 51) Must sign waiver, helmet and copy of license required.
ATV Barrel Racing Kids •
13 – 17 years old registration and helmet required.
Helicopter Rides •
North of Dollar General. registration required.
Burnout Box •
East end of W. First Street Parking lot.
Dyno PULLS 301 S Main • Horsepower & Torque pulling numbers. Register at 9am – First come first serve pulls from 10-5pm 3 pulls for $50 – gasoline only no diesel, no wideband and data logging , no tuning.
RESTAURANTS
Order ahead online or on the app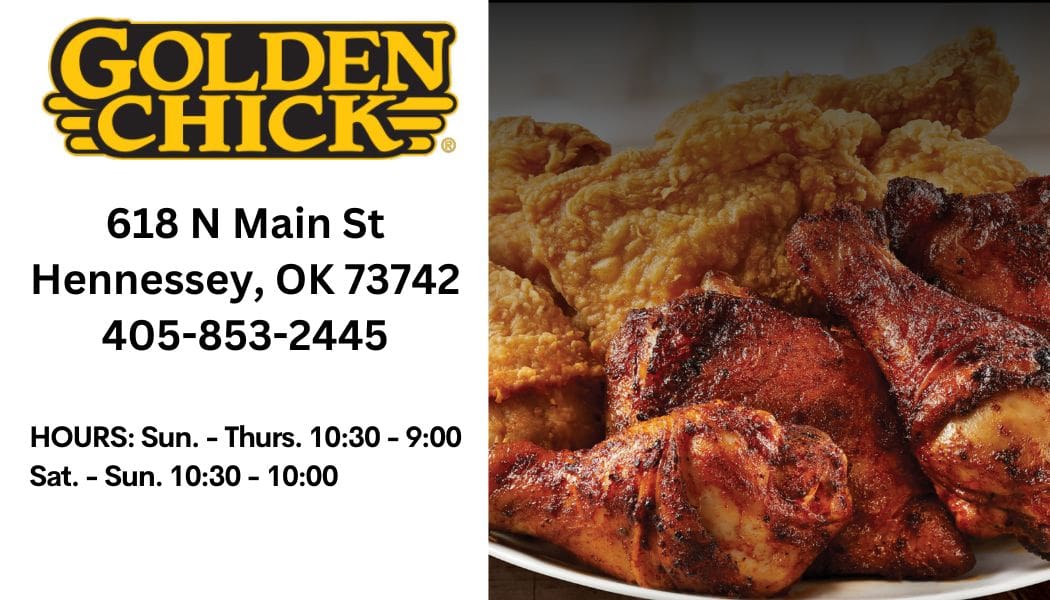 SHOPPING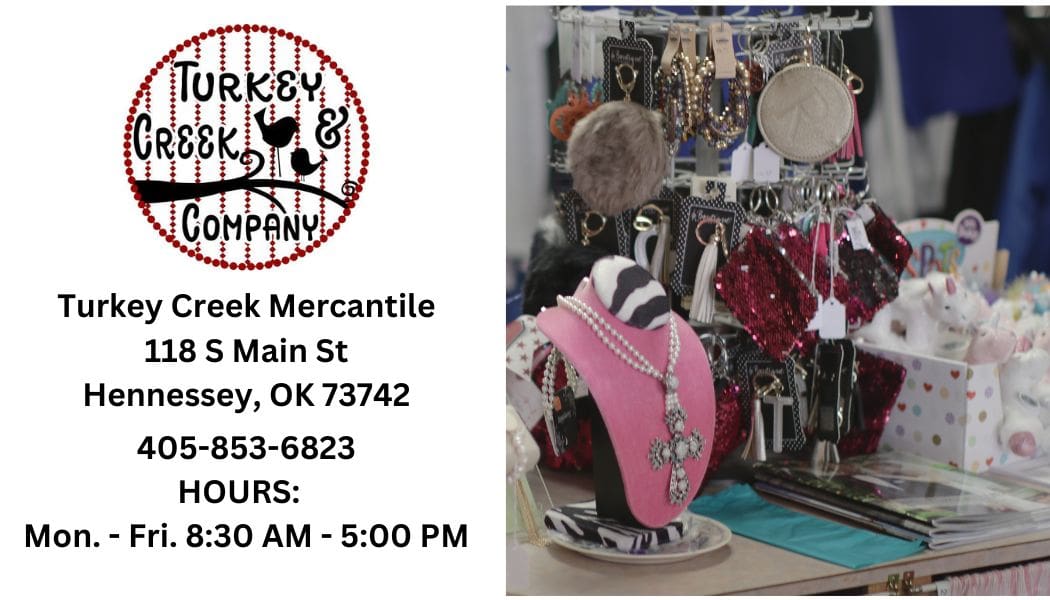 410 N Main
Multiple vendors