HENNESSEY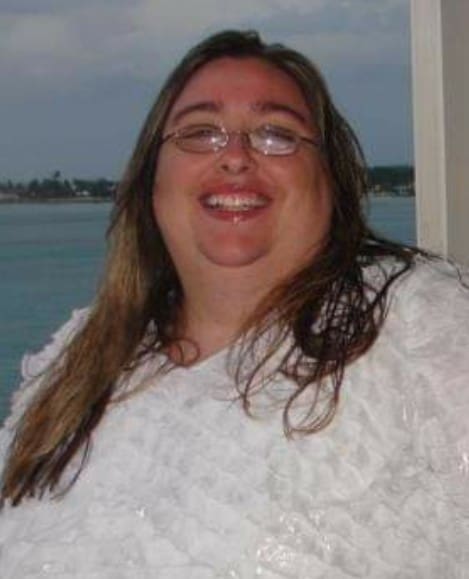 The funeral for Carla Gene Best, 44 will be at 2:00 PM Thursday July 14, 2022 at First Baptist Church officiated by Jimmy Berkenbile. Burial will follow at Hennessey Cemetery under the direction of Cordry-Gritz Funeral Home.
Carla was born in Enid on March 10, 1978 to Carl and Edwina "Genie" Hutchison Best and died Saturday July 9, 2022 at Integris Bass Baptist Health Center in Enid.
Carla graduated from Hennessey High School in 1996. She earned her associate degree and her LPN license. Carla worked at Hennessey Care Center. She was well known and loved by her patients and their families for her kind and compassionate care.
She is survived by her mother Genie Best-Leal and husband Fidencio; one sister Brandi Best; one brother Fidencio Leal, Jr.; one niece Karlie Best, all of Hennessey; and several aunts, uncles, and cousins; and her step-grandmother Delores Hutchison.
Carla was preceded in death by her father Carl Wayne Best; one sister Regina Kaye Best; maternal grandparents Helen and Edward Hutchison; paternal grandparents Elmer and Christine Best.
Memorial donations may be made to the Carla Best LPN Scholarship Fund with the funeral home serving as custodian of the fund.