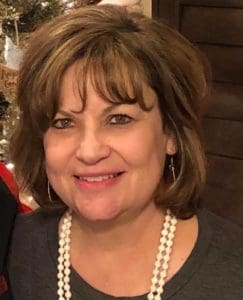 The school career internship is a new program established by the Hennessey School System to be an alternative to Career Tech.
A committee of teachers, parents and business owners held a meeting about 30 days ago to put a hybrid version of Career Tech into motion. HHS principal Josh Faulkner led the initial meeting. Mr. Faulkner laid out the program to the group, and they discussed various ideas that could be implemented.
The program will be twofold. The first part will include online classes that teach the theory and principles of various career tech courses. The second part will be pairing interested students with local businesses to establish internships that will lead the hands-on practical side of their career field. An example would be a student taking online classes and learning the basic principles of welding. That student would then be paired with a local welding business to get hands-on training.
This new program will be led by a new position created at this week's school board meeting. The board hired 1979 HHS grad, Kim Hallmark as the High School Career Internship Coordination/Director.
The school board voted not to call a vote of the people to join the Oklahoma Career Tech program that would have cost the taxpayers of Hennessey a little over one million dollars per year.